Travel Health Consultations
Prepare for a safe and enjoyable journey with our personalized Travel Health Consultations, where our pharmacists consider various factors to provide you with tailored recommendations for vaccines, medications, safety precautions, and more to minimize travel-related risks and ensure your well-being throughout your trip.
Travel vaccines protect against diseases in specific regions. Consult a healthcare provider for recommended vaccines before traveling internationally.
Here is a list of some of the vaccines we do offer: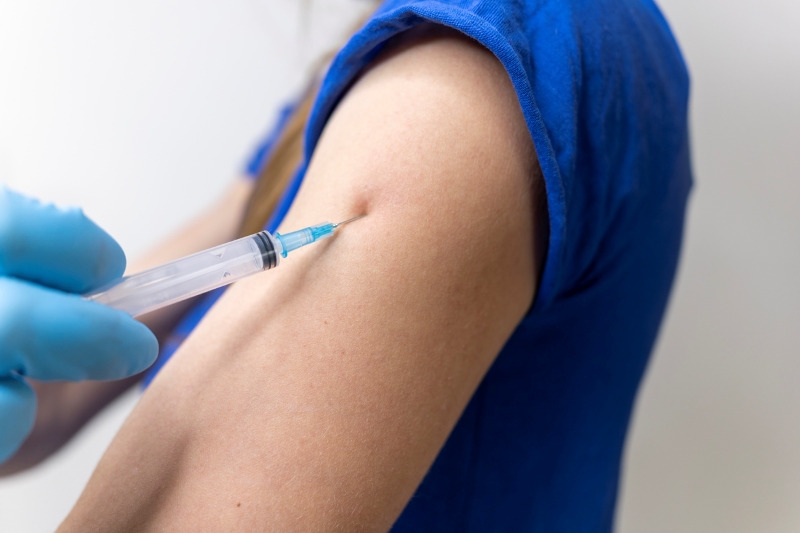 Travel Health Consultations
We offer a comprehensive appointment-based travel health clinic to suit your needs before you travel. This service allows our pharmacists to provide you with personalized recommendations to minimize the risk of illness or injury during and after your trip, and to ensure your trip is as enjoyable as possible. Several factors are considered when providing advice: length of trip, chosen destination(s), your health and experience, planned activities, etc. We can offer recommendations for specific vaccines, medications to bring along, safe food and water handling, personal safety, emergency travel insurance, etc. We are always prepared to answer any questions you may have.
Service Fees for a travel consult is:  $60/person or $40/person/family or group
Vaccine Administration is:  $20/vaccine  (publicly funded vaccines are free)
Vaccine Charges vary per vaccine, please ask your pharmacist for more information.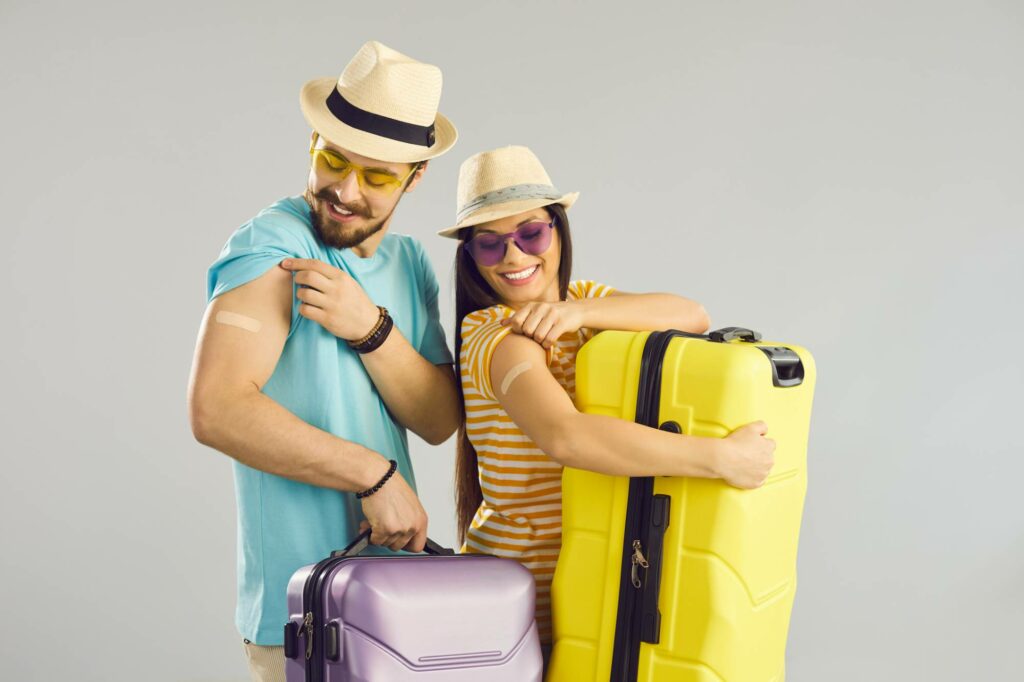 *Appointments should be booked at least 6 weeks in advance of your intended travel. If you are attempting to book an appointment and you have less than 6 weeks before your travel, please call us immediately instead of booking an appointment online. This will direct you to more immediate service, if possible.