Discover an extensive range of products and services tailored to cater to your specific needs. Explore our diverse offerings, which include a Canada Post Outlet, an array of Medications, a convenient Photo Centre, top-quality Watkins products, and so much more.
The Lorette Postal Outlet is conveniently located in the pharmacy for all your mailing needs.
The Postal Outlet offers the following: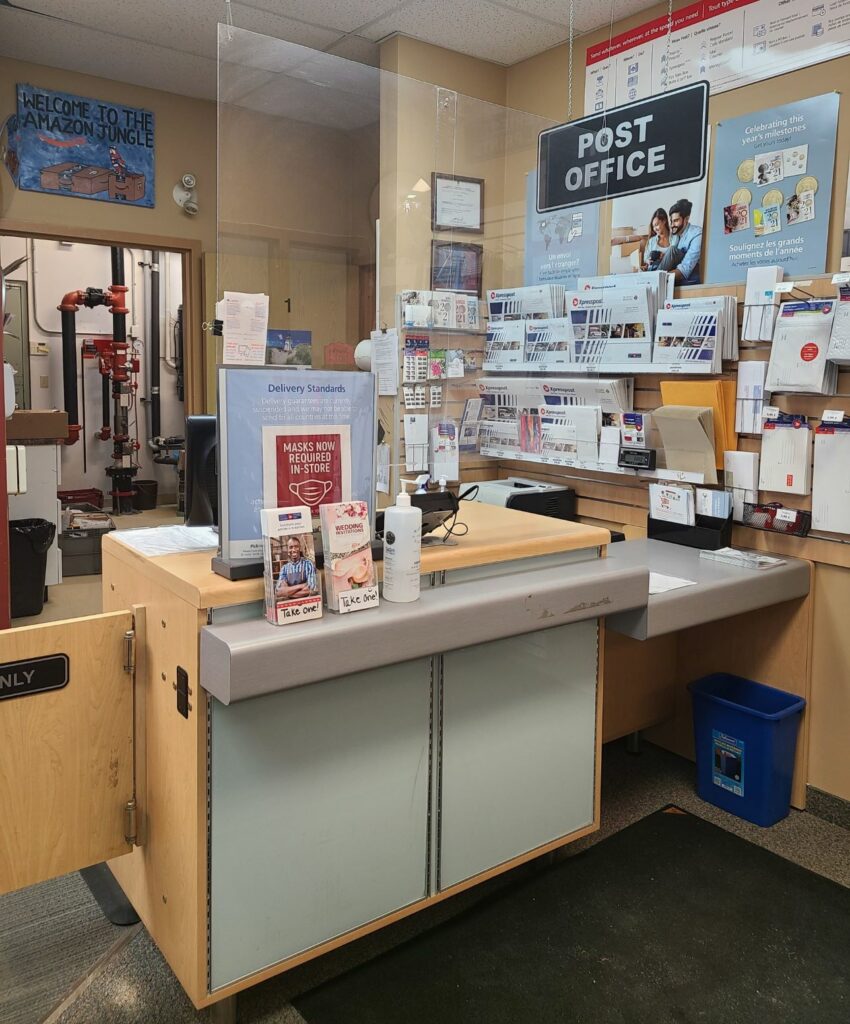 Over the Counter Medications
Discover a wide selection of over-the-counter medications at Lorette Pharmacie Dufresne, ranging from cough and cold remedies, analgesics, vitamins, and herbal supplements. Explore our store for an array of non-medicinal products as well, offering various health and wellness solutions to meet your needs.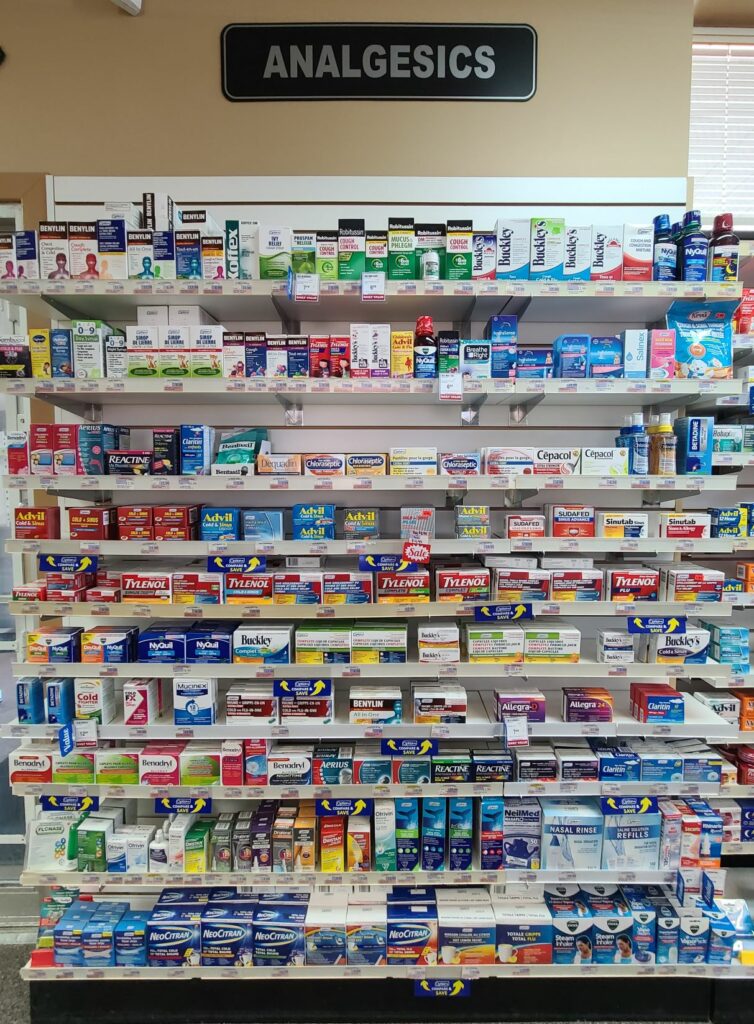 We have an instant-print digital photo kiosk to our store.  Connect your phone using any of the available connections on the printer.  Easy to download your pictures and print a variety of sizes.
From 4×4, 4×6, 5×5, and 5×7 prints for only $0.29 each or $0.25 for 30 or more prints.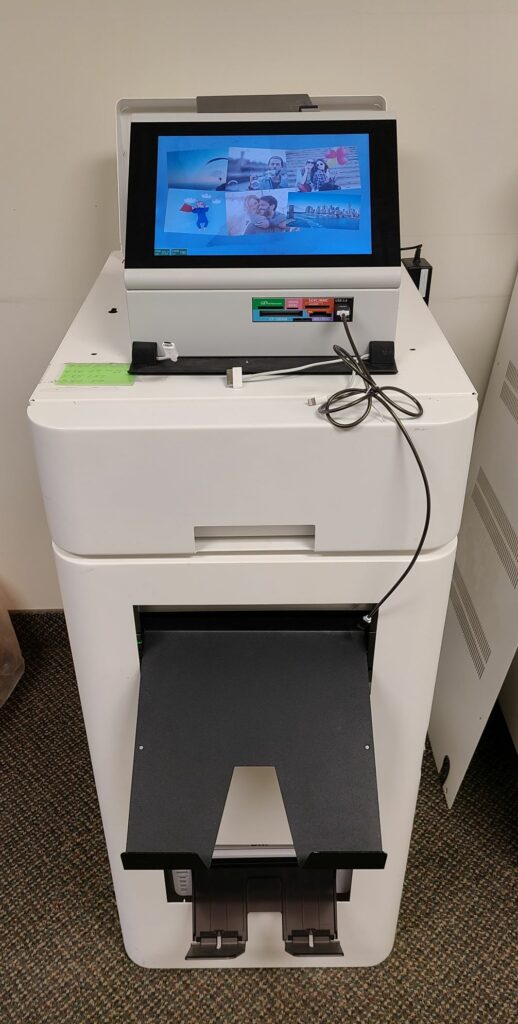 We have an extensive selection of Daily Value items available, and what makes it even better is that these offerings are updated regularly, changing every quarter. This means that our customers can always look forward to discovering new and exciting products that align with their needs and preferences.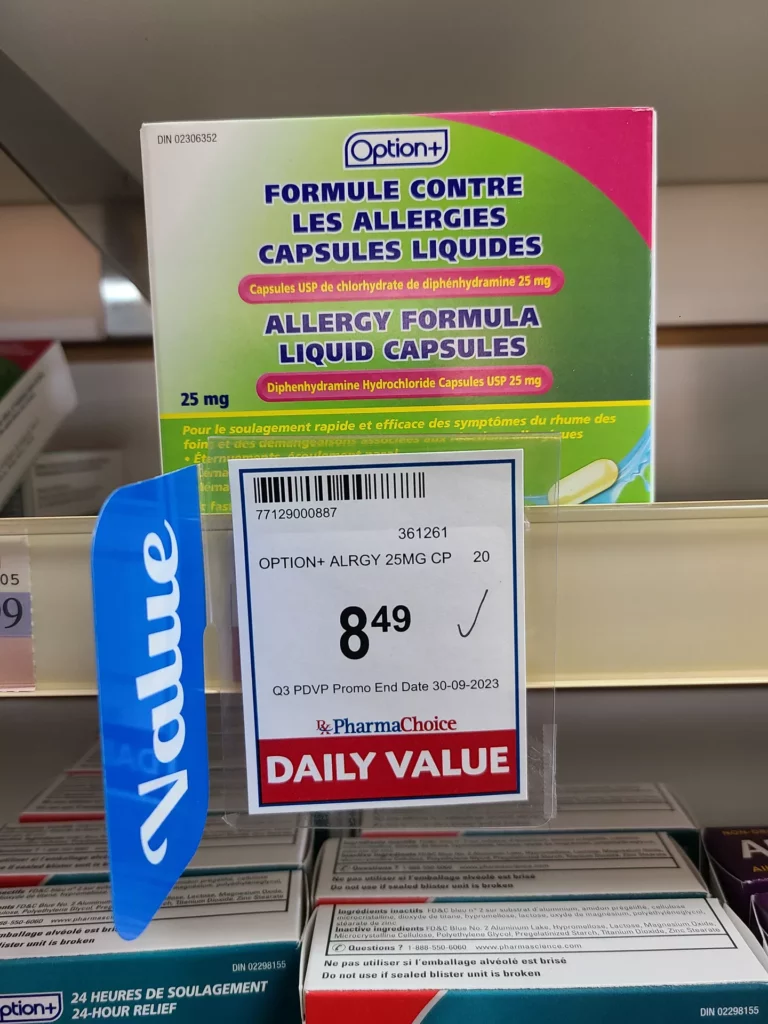 We carry a variety of Watkins products.  If there is a product you would like that we do not carry, we can always try and order it in for you.